THE WINERY

41 Esplanade, Inner Harbour, Gisborne
The site of the cellar door, winery and laboratory. Here we make the wine in stainless steel tanks using the very latest and most appropriate techniques and practices. Cellar door sales are available 7 days from 10am to 6pm, Ph: 06 868 0928 or 021 859 435.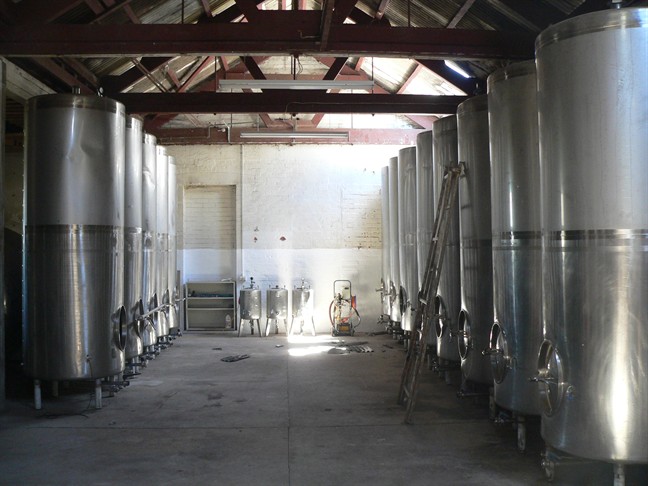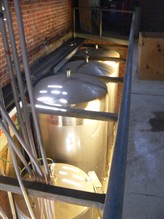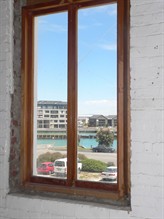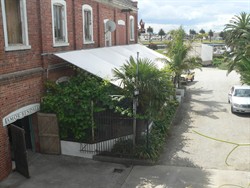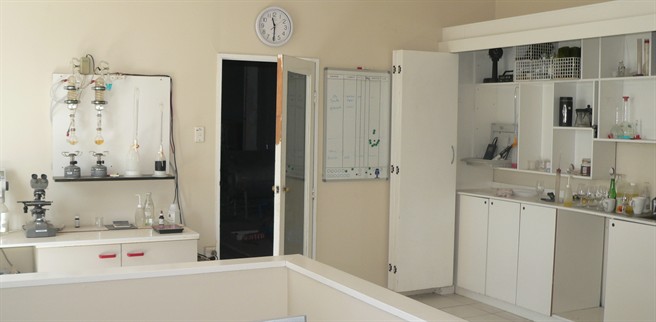 145 Wairere Road, Wainui Beach, Gisborne
This "beach house" is the site of the original winery and is now used as offices for winery administration and the annual Food & Wine Festival.