THE GRAPES
Amor-Bendall Wines source grapes from leading Gisborne growers to meet our exacting quality needs.
"We require vine mature fruit with a pre-determined acid balance".Grapes are hand selected and hand picked and quickly converted to juice with minimal skin contact.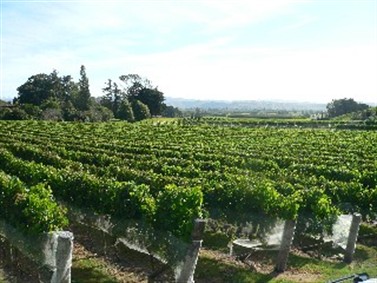 We hand pick and crush all fruit in the vineyard utilizing a Vacuum Press. Juice is then transported to the winery for initial cold settling.